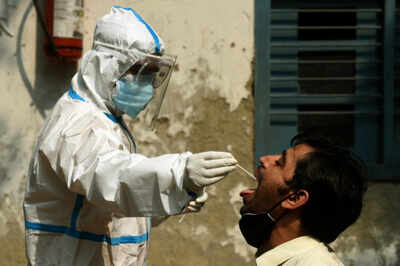 Daily cases of Covid-19 in India appeared to be plateauing as Kerala and several states in the northeast continued to register a spike while infections in Maharashtra showed little signs of declining for the fourth week running.
India logged 42,718 fresh cases on Friday, a slight decrease from the numbers recorded in the past three days. As compared with the same day last week, when 44,084 new cases were registered, the drop was modest. The plateauing is evident when one compares the cumulative cases this week with corresponding numbers from last week. India has reported 2,09,892 new Covid-19 cases so far this week, just 12,552 less than the numbers in the first five days of last week (2,22,444). That's a 5.6% dip in cases, significantly lower than the 11.4% drop seen last week. In the week prior to that, Covid cases had fallen by 18.6%.
The main reason for the slowdown in the decline of the second wave has been a rise in infections in Kerala and a flattening of the numbers in Maharashtra. On Friday, Kerala recorded 13,563 fresh cases, lower than the numbers in the past three days but higher than last Friday's count of 12,095.
Still dealing with 2nd wave, pandemic far from over: Government
Maharashtra and Kerala recorded more than half of the coronavirus cases registered in India last week, the Centre said on Friday as it stressed that the pandemic is far from over and that people thronging tourist hotspots without following Covid-appropriate behaviour is a "serious cause of concern".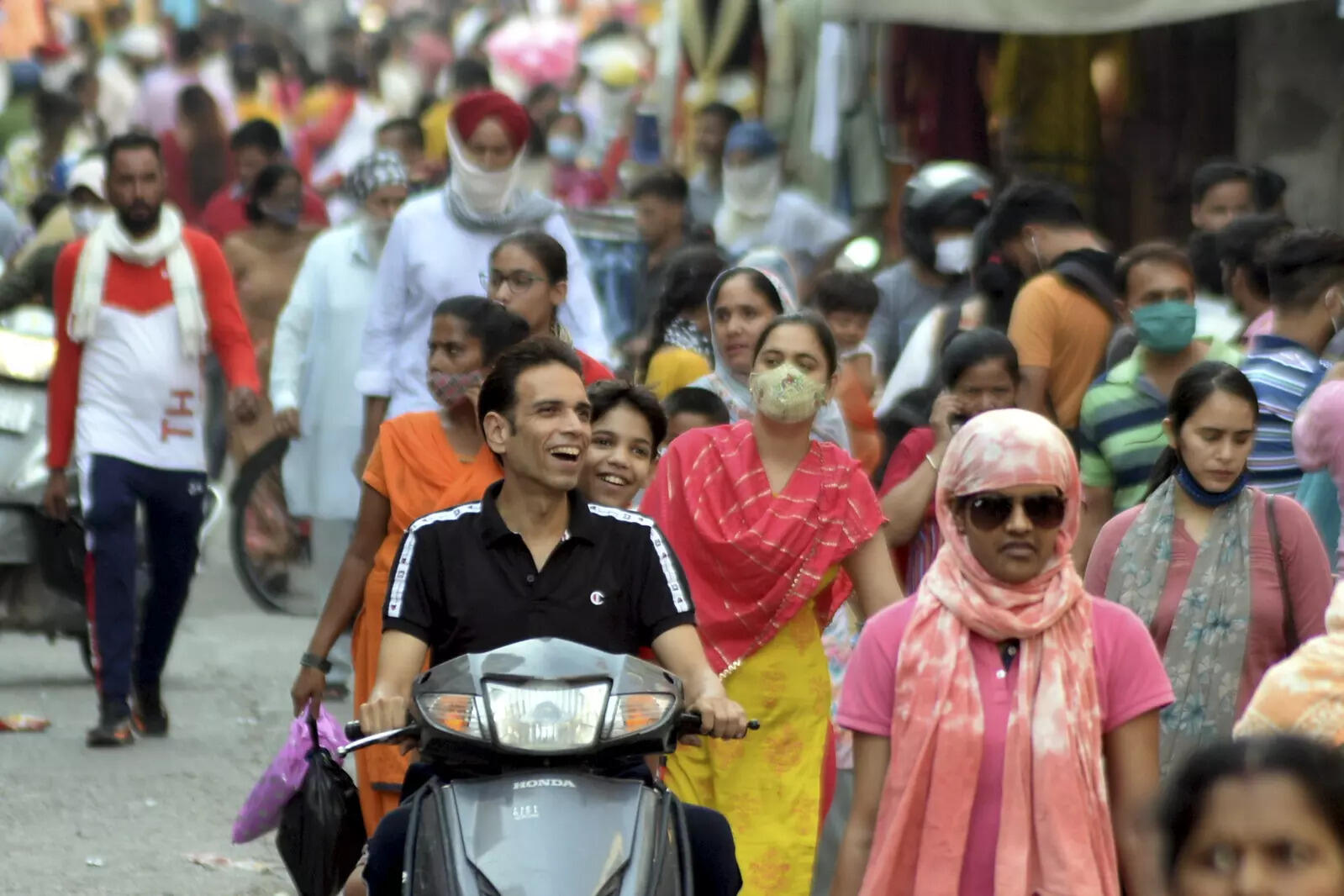 Kerala has registered 65,345 cases so far this week, an 8.4% rise from the 60,234 infections during the corresponding days of last week. Maharashtra reported 8,992 new cases on Friday. The state has logged 42,822 cases so far this week, around the same as the numbers last week. Infections have been on the rise this week in Manipur, Arunachal Pradesh, Tripura and Meghalaya.
India reported 670 deaths, not counting 538 "backlog" fatalities added by Maharashtra